Programming
About Our Programming Director/Instructor: Shane Pettit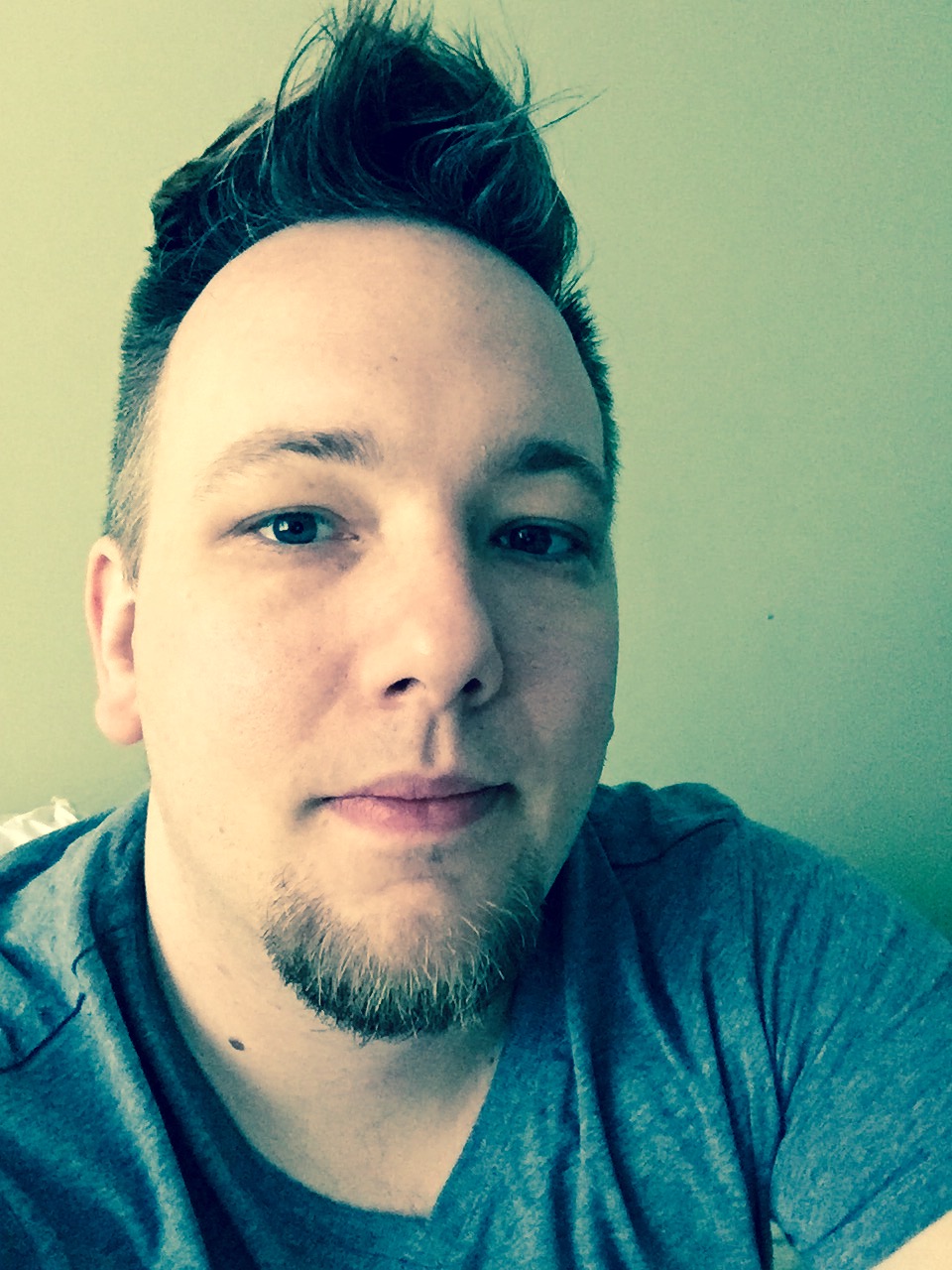 Mr. Shane Pettit is a Team Lead for SITA (Société Internationale de Télécommunications Aéronautiques) and has been leading development teams through his work for the past ten years. He began his programming career as a teenager, writing artificial intelligence scripts for text based games (MUDs) in the late 90's. His work has been featured around multinational teams, while working for IBM and United Technologies as both a Java Developer and Systems Architect.
He holds a B.S in Computer Science from the Georgia Institute of Technology and has been a First Lego League coach, First Robotics mentor and is a strong promoter of STEM programs in the local school systems. In his free time, Mr. Pettit enjoys computer games, arduino projects, and dabbles in electronic engineering.
About Our Programming Instructor: Youssif Hassanein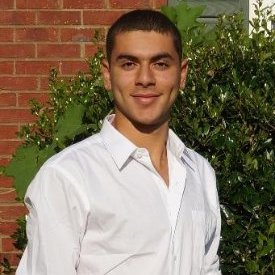 Mr. Youssif Hassanein is a computer science student at Georgia Institute of Technology specializing in internetworks and artificial intelligence. Mr. Hassanein has proficiency in Java and experience with C, Python, and Actionscript.
Mr. Hassanein began programming in ninth grade and has continued to practice and add to his computer skills ever since then. During his work to complete the computer science magnet at Suncoast High School he developed a chess AI project that would compete at the international science fair as well as a simple stock market simulator and an android game with animation and sound.
Aside from academics, Youssif enjoys spending time with PIKE (ΠΚΑ) brothers, working out, and writing thought pieces in political science.