Writing
About Our Writing Director: Jasmine Stinson

Ms. Jasmine Stinson taught Hish School English for six years. She is certified to teach English (6-12), ELL, and TAG. Outside of the classroom, she coached the Speech, mock trial, and dance teams, and she also assisted students competing in the Public Forum category of debate. Her undergraduate degree in Secondary English Education was earned at Georgia Southern University; Go Eagles, GATA!
She is studying to earn her Masters of Science in School Counseling and Clinical/Mental Health Counseling from Mercer University where she is currently enrolled. Upon graduation, Ms. Stinson intends to obtain a position in a high school as a counselor or venture into a private setting; regardless of which route she takes, she will continue pursuing her passion of working with middle and high school aged teens.
She enjoys traveling, reading, volunteering, and spending time with her family, friends, and Alpha Kappa Alpha sorority sisters. During football season, she can often be found in front of a big screen yelling for her REAL GSU Eagles or Atlanta Falcons. Though she is not quite sure exactly what the future has in store for her, she lives each day to its fullest potential, embracing opportunities to try new things and meet new people.
About Our Writing Instructor: Rebecca Manny

This is Ms. Rebecca Manny's 5th year of teaching at Northwestern Middle School where she has taught social studies, language arts and reading. She graduated from Georgia College and State University with a Bachelors of Science in Middle Grades Education and is currently certified in math, social studies, language arts and reading for grades 4-8.
In addition to teaching, Ms. Manny is a cross country coach at Milton High School and sponsor's her middle school's Model United Nations team. She is excited to be working with the Young Leader's Academy and helping these future leaders build the skills they need to achieve in their school career and beyond!
About Our Writing Instructor: Shaun Manny

Mr. Shaun Manny has been teaching English for the last five years. He has his Masters of Arts in Teaching for which he is certified to teach English (6-12), Theatre (K-12), Special Education (K-12), and AP Literature. His undergraduate degree is in performance theatre. Both of these degrees were earned at Georgia College and State University; he encourages anyone and everyone to go there.
He currently teaches 10th grade on-level and honors Literature at Centennial High School, where he has spent the last four years; he also coaches JV girls lacrosse there. His favorite book is Catcher in the Rye. He loves the Braves. If he could live anywhere, it would be somewhere that never gets cold and has a beach. If he never saw snow again, it would be too soon.
About Our Writing Instructor: Ann Roberts
(Writing-I/II)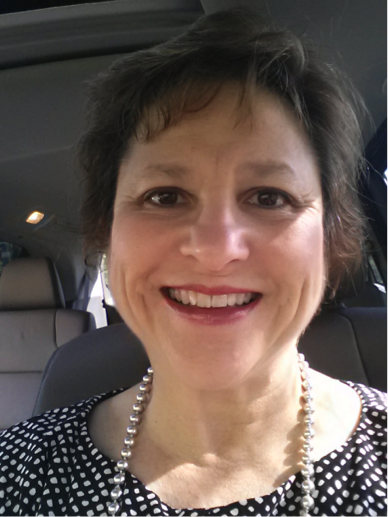 Mrs. Ann Roberts has taught in public school classrooms for 28 years. She has worked with students at the elementary, middle, and high school levels, and she has taught a variety of subjects ranging from Drama and Speech to Language Arts, Journalism, and Social Studies. Believing that students must learn to think on a high level where they can analyze, synthesize, and incorporate new knowledge, she helps students learn to critically examine their own learning, so they can express themselves eloquently through their writing and verbal interactions.
Mrs. Roberts is currently teaching 8th Grade TAG Language Arts, 8th Grade TAG Social Studies, and 6th Grade Journalism. She holds a Bachelor of Science Degree in Education from James Madison University in Virginia and a Master's Degree in Educational Leadership from Virginia Commonwealth University. Her certifications include Middle Grades (4-8) Language Arts and Social Studies, Talented and Gifted (K-12), English (6-12), and Educational Leadership.
When she is not teaching, Mrs. Roberts loves to draw, paint and take artistic photos. She lives in Alpharetta with her husband, one of her two daughters, who is a junior at Alpharetta High School, and her 2 dogs. Her other daughter is in her third year at Georgia Tech.